Hey everyone! We'd like to apologize for the VERY long absense...
But alas, a new and exciting challenge is here! So put on your creative hats... or something MUCH less cheesy... and get to work! ;)
Challenge No. 27

1. Base
Remember, you get one base with which you can make ONE icon.

2. Screencaps
Here you have 3 screencaps, and you can use them to make two icons.
Blending the pictures is okay, but use each picture only once when making your two icons.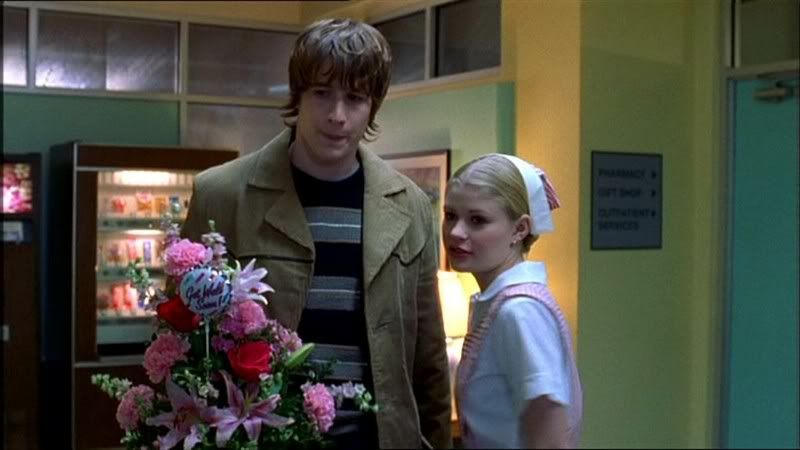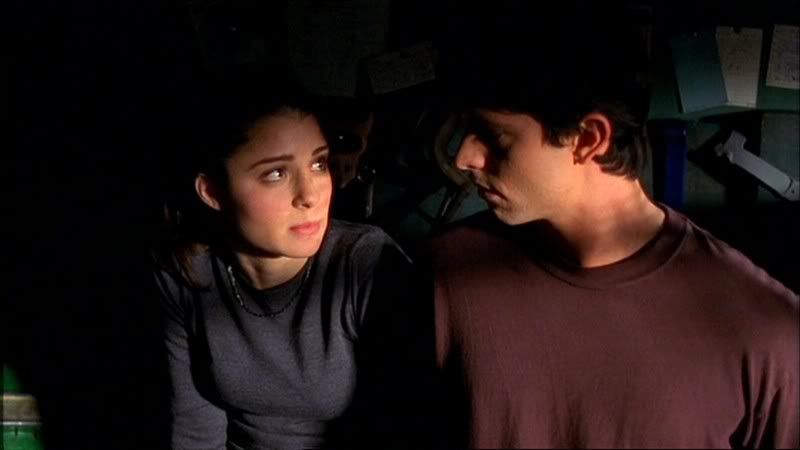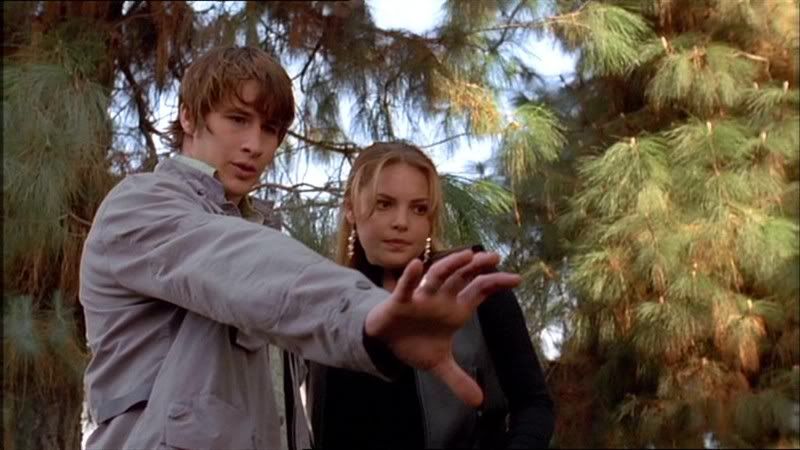 3. Theme
The theme is FRIENDS. I'd prefer it if you didn't count the major couples (Micael/Maria, Liz/Max, Alex/Isabelle etc) as friends, but instead choose couples like Kyle/Tess, Maria/Liz, Max/Michael, etc. Screencaps can be found at
Granolith
.
All screencaps and the cap used to make the base were made by Kat, and are from the episode "We Are Family". Kat is a part of Granolith.
So, in total, you can enter up to 4 icons.
Other Rules:
*ABSOLUTELY NO text, as the name of this community states.
*Gradients, brushes, textures, etc. (as long as they contain no text) are acceptable
*NO animations
And don't forget the general rules of the community, which you can read in the userinfo.